Prices
The Fisherman's Rest has a ground floor, a first floor and a huge upper terrace.
 All in all, in terms of accommodation, four double guest houses and two bathrooms with bathtub and toilet.
The Fisherman's Rest offers you three renting choices:
The whole house (available for 4 x 2 p. max.)
One or more separate rooms, and the respective common areas on that floor
The groundfloor as a two rooms / one bathroom appartment
Every room benefits from its own decoration and from a reference color which gives her a name:
Contact André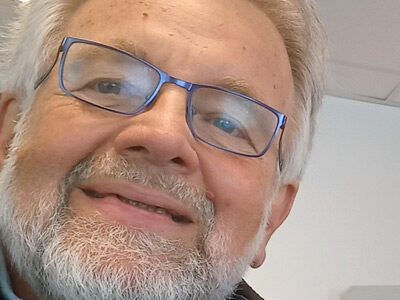 email: andre@vivalgarve.com
tel: (+351) 964125102
Languages:
English, Français, Italiano, Português
Work and Activities:
International consulting (sustainable mobility, quality of service, structural coaching of public administration, institutional communication).
Writer/polygraph, mindfulness practitioner, hunter of feelings…
About:
I am a citizen of the world open to all cultures and the new economy. I enjoy meeting other people and giving them a heartfelt welcome with a smile, for no other purpose than to share a few moments of real happiness.