Prices
You can fly to Faro which is less than 40km away or to Seville airport which is 180 km away.
From Faro you can take either the train (CP) or the bus (Eva or Renex) to Tavira.
From Seville, you can rent a car or take the mainline buses to Tavira (minimum three services per
day).
For trips by car to our home, you will have the choice between the EN125 national road or the A22 toll motorway (exit Olhao or Tavira if you come from the West – Lisbon Faro or exit Tavira for those who join us from Spain). There are also many taxis in Tavira.
"Heart of Santa Luzia" is a neighbourhood house that carries Rua José Luis Mateus, No. 6, at 8800- 539 Santa Luzia. Near the municipality and the water tower.
It's easy to find (and we'll send you the access plan on request if you prefer).
Contact André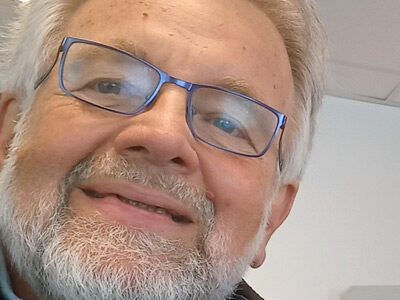 email: andre@vivalgarve.com
tel: (+351) 964125102
Languages:
English, Français, Italiano, Português
Work and Activities:
International consulting (sustainable mobility, quality of service, structural coaching of public administration, institutional communication).
Writer/polygraph, mindfulness practitioner, hunter of feelings…
About:
I am a citizen of the world open to all cultures and the new economy. I enjoy meeting other people and giving them a heartfelt welcome with a smile, for no other purpose than to share a few moments of real happiness.