Prices
The apartment is ideally located in the center of Tavira and close to a large number of restaurants, bars and shops within a five minute walk. A supermarket is nearby as is the railway station.
Free parking is free on our street and generally available. Solutions also exist in the immediate vicinity.
Address: Praceta Adelino Amaro da Costa 9, 4° dt à 8800-414 Tavira, Portugal
Contact André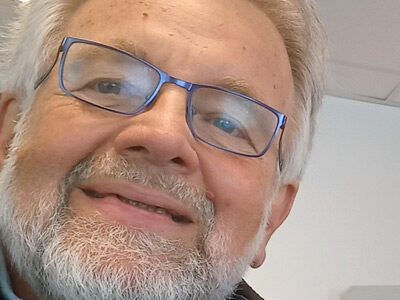 email: andre@vivalgarve.com
tel: (+351) 964125102
Languages:
English, Français, Italiano, Português
Work and Activities:
International consulting (sustainable mobility, quality of service, structural coaching of public administration, institutional communication).
Writer/polygraph, mindfulness practitioner, hunter of feelings…
About:
I am a citizen of the world open to all cultures and the new economy. I enjoy meeting other people and giving them a heartfelt welcome with a smile, for no other purpose than to share a few moments of real happiness.